it's your day, let me show you what that means…
The lovely things people say!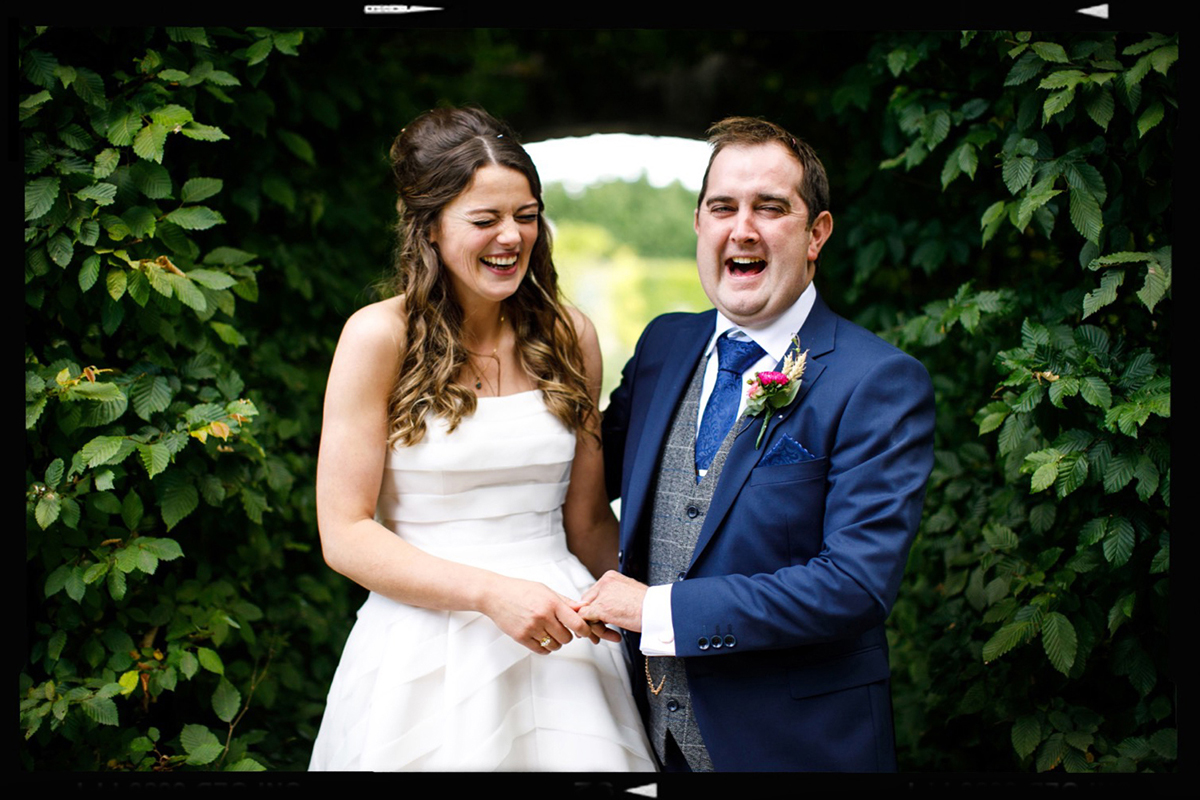 "Wow!!! Elisha, we spent the whole evening staring at the photos and slideshow, they are amazing. It's lovely to see the lads side and them getting ready. They were cool as a breeze! The memories and the "did you see that?", "Oh remember that". You are truly talented, both of you. Amazing! Wonderful! We are in awe, truly.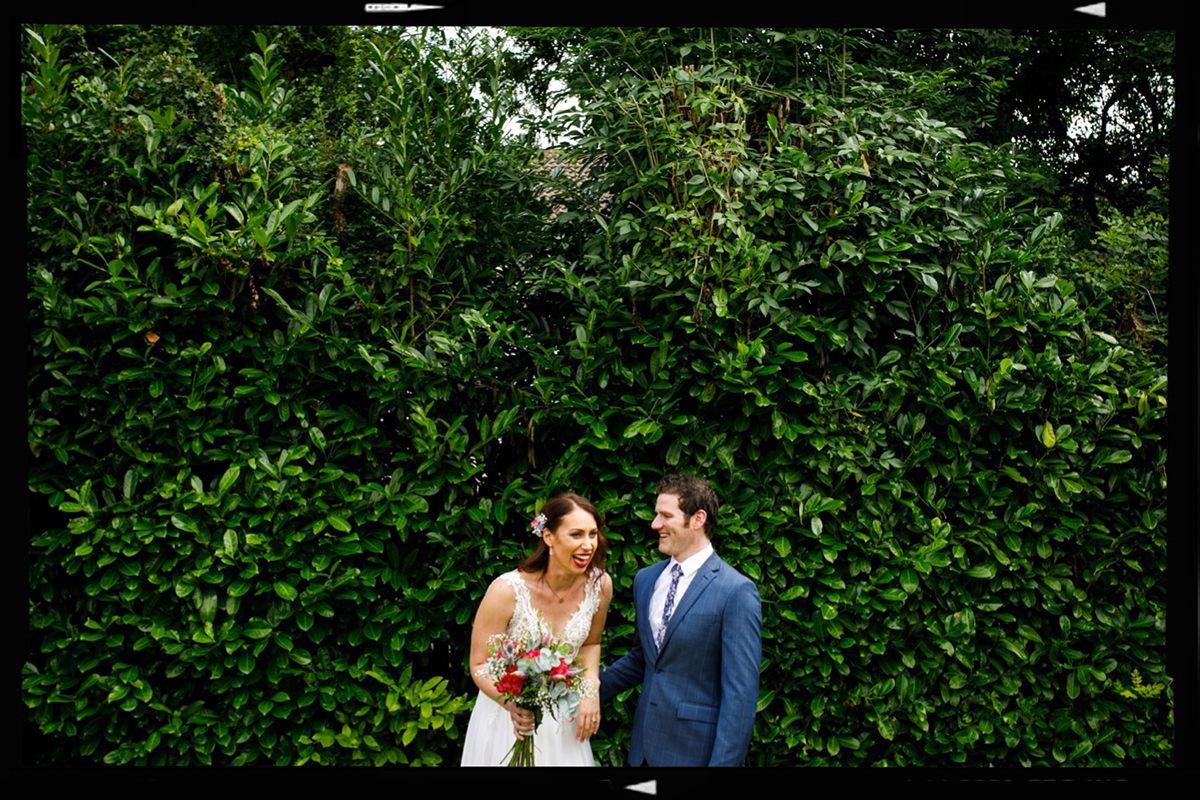 "Thank you so much, the slideshow was awesome!!! Just love the photos, some absolutely brilliant shots of the gang that were there - living so far away, it means much more than just a few photos, wicked.
Also, can't stress enough how good you and Tom were on the day.
My absolute favourite bit though was when Tom was in amongst the crowd throwing a few shapes, then bang, action shot. Just pure gold, and some absolute gems came out of it!!"
"We are blown away, these are just perfect thanks so so much!!!! You got everything we wanted, we absolutely love them!!"